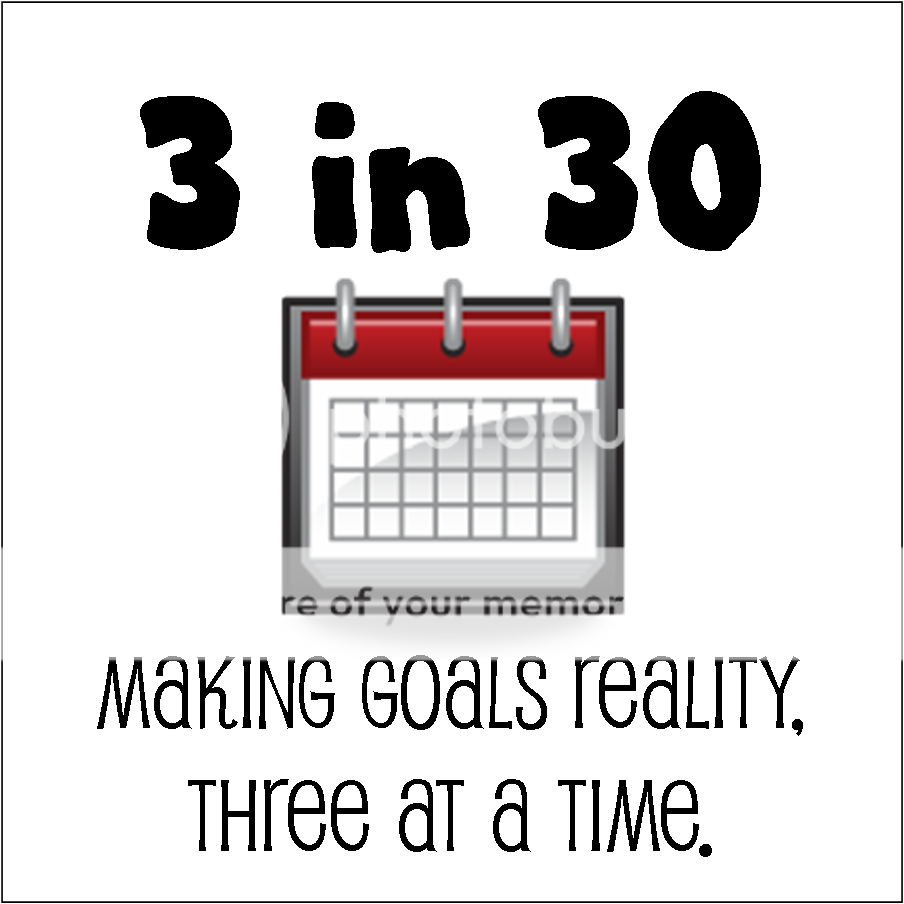 Well, haven't done as well as I hoped but some progress has been made:
Finish the outstanding paperwork. I have to calculate and submit invoices and registers, issue reports and prepare folders for each school (5 of them) for next term. Update:

I've completed everything relating to the term just finished but still have to do the prep for next term.

The ABRSM exam results are displaying online for the first time today so I can now finish all the reports.

Sort out the sheet music. I've let this get in a mess, there is music everywhere. I need to file it by instrument and decide what is staying and what is going. Update: Have managed to collect all the sheet music together and it now all in one place waiting to be sorted.
Edit: For some reason I am unable to comment on other people's post. I will keep trying. Thanks to everyone for the comments and well done to all of you.