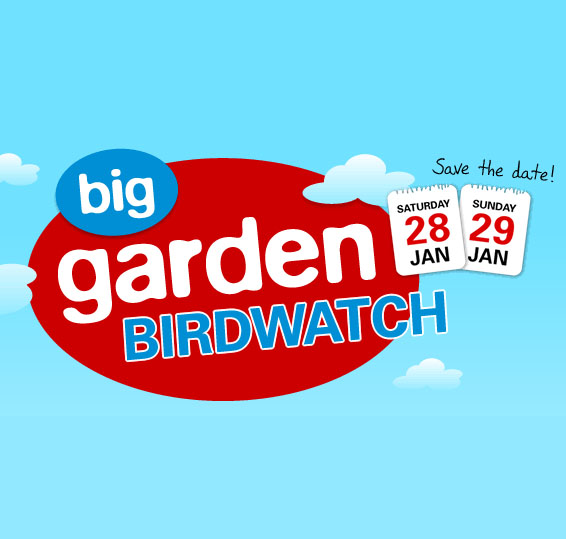 For the first time ever I've taken part in the RSPB's Big Garden Birdwatch. It's something I've intended to do in previous year but have either forgotten or had other things on, so this is the first year I've actually managed it.
At 11:30am I settled myself by the window with a cup of coffee, camera, pen and paper to see all the birds. Unfortunately the neighbourhood cats had a similar idea and spent the entire hour in our garden so the birds made themselves scarce. Plenty flew over (but you're not allowed to count them) but only two sparrows landed in the hour I was watching and they chose to land in the one place I couldn't get a decent photo as I'd be shooting directly in to the sun!
That's two of my 52 things done now, fifty more to do.