W... W... W... Wednesdays
I'm joining in with a meme organised by MizB @
shouldbereading
. T
o play along, just answer the following three (3) questions…
• What are you currently reading?
• What did you recently finish reading?
• What do you think you'll read next?
Currently reading ...
I've just started reading Frog by Joffre White, the first in a series of four books. Although it is written for children it is actually a very good read for adults, as are all the classic children's books.
I've only read the first six chapters so far and it is proving to be a 'can't put it down' sort of book.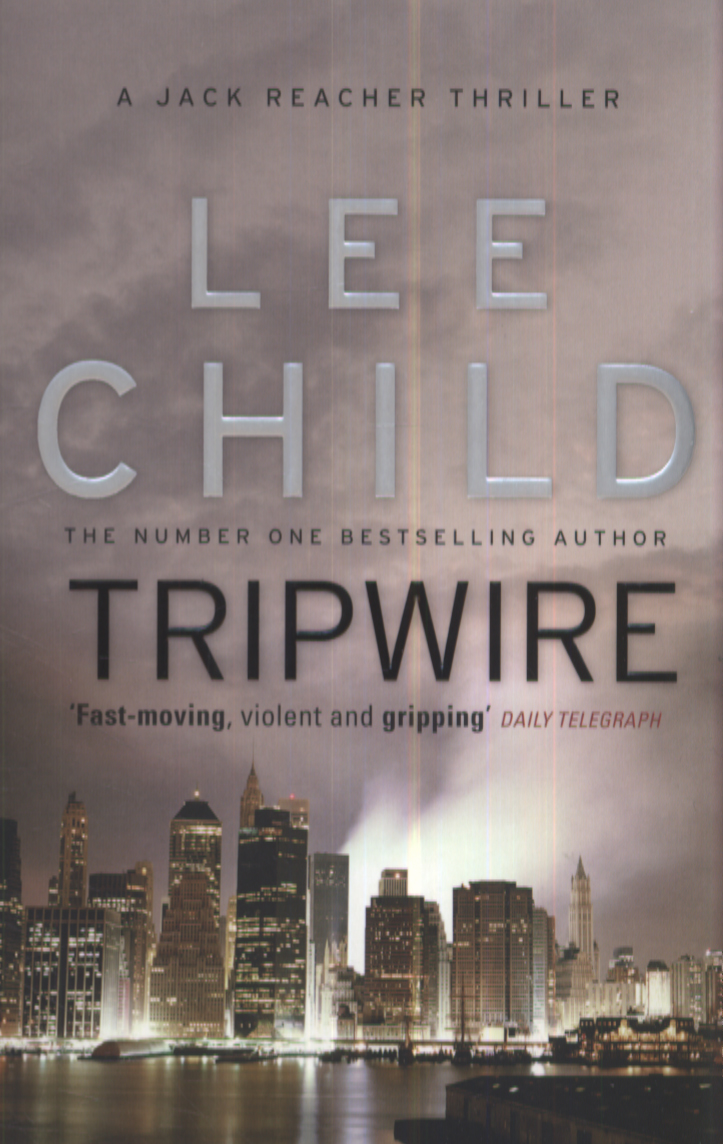 Recently finished ...
I get most of my books from my sister, who seems to be hooked on Lee Child's books, which is why I've read so many of them! This was another one in the 'Jack Reacher' series.
As usual, an enjoyable read.
Reading next ...
a
n

other murder mystery but this time set in medieval England, it introduces Adelia Aguilar as the first female anatomist.
This has been on my 'to-read' pile for over a year so it's time to see what is is all about!